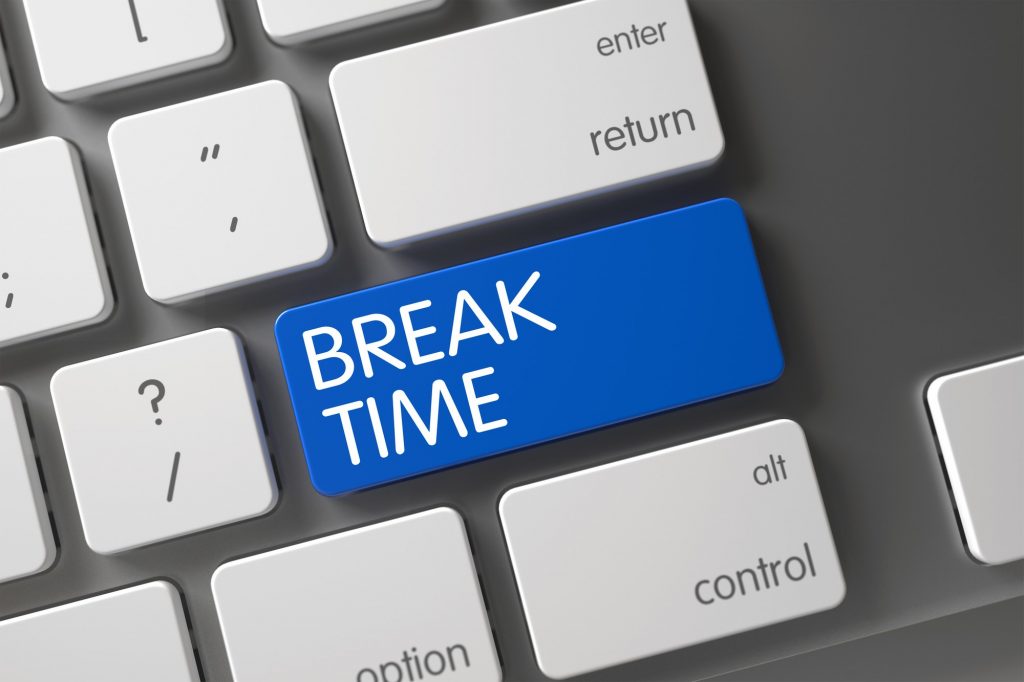 Offices are meant for work, but break rooms are meant for recharging. That's why your Atlanta break room is vital to your company's success. Having a place for your team to take a breather can make or break your employee satisfaction rates. In fact, a quick rest in the break room can promote productivity and relaxation!
Here are five reasons why your Atlanta refreshment services matter.
1. An Employee Utopia
A cozy and inviting break room provides your staff with a mini vacation. For instance, they can unwind during a quick chat with a coworker. Moreover, they can refuel with a delicious cup of coffee. Having comfy seats, an Atlanta office coffee service, and other amenities creates a workplace paradise for your crew. Additionally, they can use this time to collect their thoughts and conquer their day!
2. Healthy Break Room Services = Happy Employees
An Atlanta micro-market can keep your employees healthy. By stocking it with fresh foods, your staff can always have access to better-for-you options. For example, offer your associates plenty of salad, fruit, and sandwich options. These nutritious snack options can keep them full and help them reach their health goals!
3. Build Connection and Collaboration
Yummy food always brings people together! So, it's only natural that your Atlanta vending service would do the same. It gives them an atmosphere to connect with each other and refuel throughout the day. Plus, they can enjoy a quick conversation or play a game of cards. When associates from different departments meet each other, they'll feel more comfortable working together. Furthermore, connection and collaboration boost employee engagement and satisfaction!
4. Break Room Services Can Increase Productivity
Did you know that break rooms can boost productivity? That's right! When an employee can temporarily disengage from their work, they can regroup and recharge. This leads to better productivity, health, and job satisfaction! Who wouldn't want that?
5. Professional Development
Break rooms don't have to be just for relaxation, they can also be for learning! Consider hosting a "lunch and learn" in your Atlanta company kitchen. This allows your team to learn something new. Not to mention, professional development classes can help them improve skills they already have.
How to Create an Atlanta Break Room that Supports Your Staff Throughout the Day
In order for your team to enjoy the many employee perks that come along with an office break room, it needs to support them all day long. For instance, offering them a variety of beverages and snacks keeps them fueled throughout the day.
So, opt for a premium Atlanta refreshment service by visiting PB&J Vending or call (877) 820.8363. We'll help you find the right solutions to boost your break room and workplace culture!